...I decided it was time to make my own!
After years of using different soap products that would always leave my skin feeling dry, I decided it was time to make my own! My name is Kyle and in 2016 I created Mack Soaps. My main goal was to find the best ingredients that would keep my skin feeling hydrated. What started out as a solution for myself, quickly became a small business.
When you buy from Mack Soaps, know that you are supporting a family, real people and a dream. I genuinely enjoy hand crafting soap. It makes me incredibly happy and I often find myself sitting in my soap room just taking in all the aromas.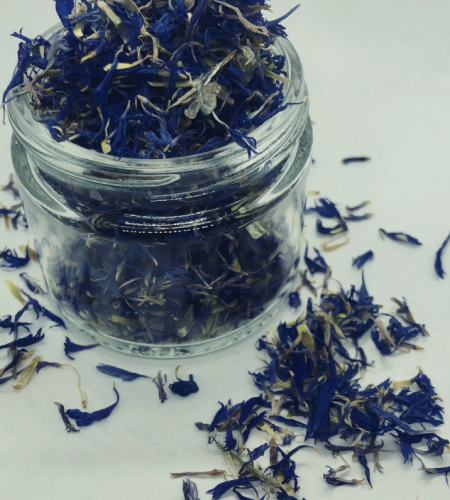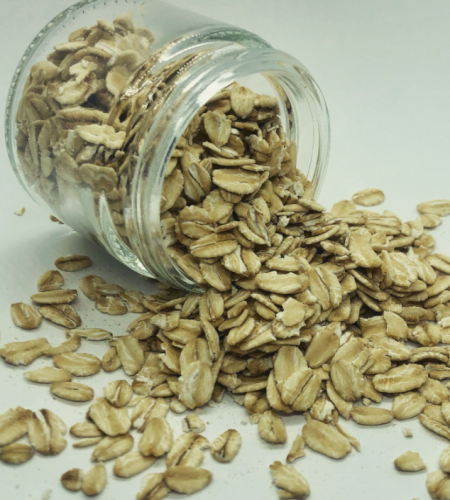 So impressed with my recent order! The soaps were packaged perfectly, shipped quickly and the smells are intoxicating! I love the free (large!) samples included, the fact that the wrappers are biodegradable (and actually contain wildflower seeds!) and that the Ingredients are listed clearly on the packaging.
Wild Packaging
Mack Soaps is an eco-friendly small business that strives to provide sustainable products. All soaps are wrapped in biodegradable seed paper and can be planted in the soil.
Mack Soaps is sustainable.
We make it a point to locally source as many ingredients as possible from small business suppliers and have committed to using recyclable, zero-waste materials in our packaging.